Adult web system - Easy tube
Have you recorded a high quality video? Have you taken interesting pictures? Do you have enough adult material and would you like to sell it? Are you already familiar with web programming? Do you want to avoid implementing a payment gateway? Do you want to have a simple, well-arranged website and sell the materials easily? Without worries?
Adult web system - Easy tube
The easiest way, how to publish materials.
The "Adult web" service pack is exactly what you need. Within the package, you will receive a complete web solution where you can easily upload up to 4K (Ultra-HD) videos and album photos. We will customize the responsive template to make the web match your content. We will create a payment gateway and link it to the site.
We will make you familiar with the terms and payments of the payment gateway.
You can upload videos on the web in Full-HD or Ultra-HD quality. Full-HD stream and Ultra-HD download. All uploaded videos are automatically converted to Full-HD quality web format.
Package Parameters:
Server with sufficient performance and space for your data
Unlimited traffic
Responsive graphic template
Your company logo
Ultra-HD download
Full-HD stream
Full videos
Trailers
Main trailer
Category
Models
Photogallery with albums
Paid Section gallery
Paid Section videos
Admin Section
Client Section
Tariff settings
Text settings
Setting SEO parameters
No-recruiting membership
Recruiting membership
Payment card - VISA and MasterCard
Bank transfer EUR, USD, CZK
Bitcoin payment
Ability to set publication restrictions to some countries
Admin interface in English or Czech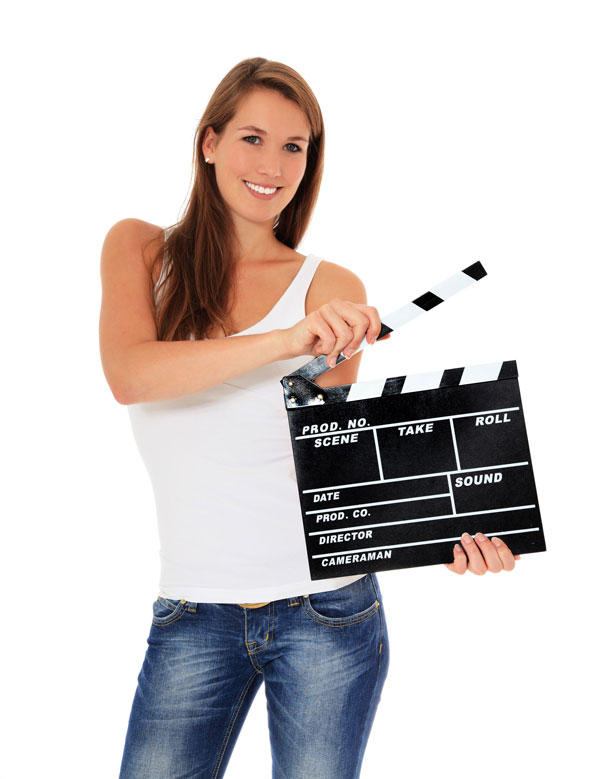 Package price:
The price of "Adult Web system" package consists of a one-time price and a year-long administration of the server.
One time:
20 000 CZK/930 USD - Modifying graphic template. Establishment and connection to the payment gateway
Regularly:
Server with sufficient performance and unlimited data transmission
Server Administration
500 USD Mastercard fee, or you can use the MyDreams ccBill subaccount without having to pay a MasterCard fee.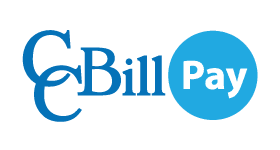 References (Demo):
To order the package please contact us below. Based on the information, we will be able to propose a suitable server with sufficient performance.
Adult services are also just services. We will process your request professionally and discreetly.