Anonymous Hosting - Dedicated servers
"No questions, it just works!" - Best Anonymous Hosting in the City (in Europe and in the World)!
What is Anonymous Hosting?
The literal definition of Anonymous hosting is the process of your hosting your data in a different country other than your own or with the needs of more privacy than usuall. However, there are more characteristics to Anonymous hosting. One definition of them may be the sentence: "No questions, it just
works!"
Anonymous Hosting can offer you:
not to expose your identity
extra quick set-up: you can have your server in 10 minutes
extra quick cancelation policy - your server evaporate instantly (we use disk data shredder)
lot of IP address ranges
direct, nonfiltered and high speed internet connection
lot of Payment options such as: Bitcoin, Ethereum, Ripple, PayPal, Credit Card, bank transfer or cache
dedicated servers in TIER II datacenter that is ISO 27001 & 9001 certified
"No questions, it just works!"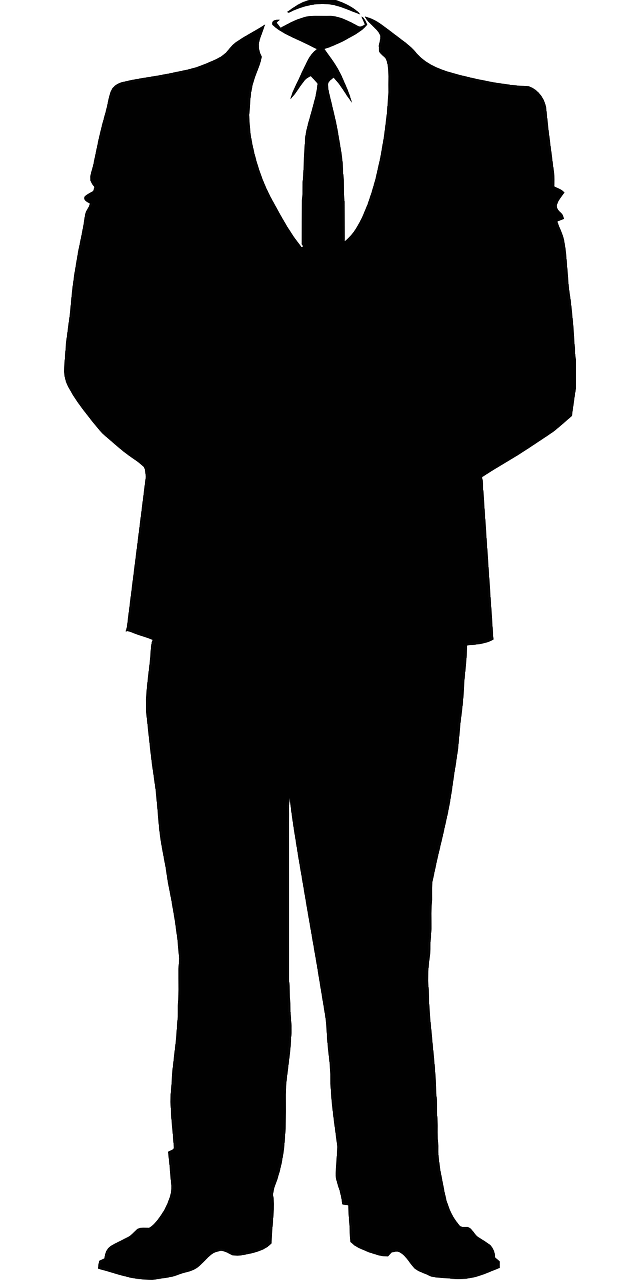 What can you host with our Anonymous hosting solutions? For whom is our Anonymous hosting solutions meant?
for those who wish get maximum privacy;
for those who want to host adult, online marketing, private networking, high secure solutions
for those who wish to host their data outside of their own country;
for those who do not want their data or identity shared with third parties;
for those who want to express themselves through freedom of speech;
for those who likes sentece - "No questions, it just works!"
This doesn't mean that you can engage in illegal activities, which we strictly forbid. This includes, but is not limited to, direct spam, phishing, fraud, some kind of pornography or anything which violate the Czech Republic or European Union laws.

DEDICATED SERVERS - OFFERS
SERVERS IN STOCK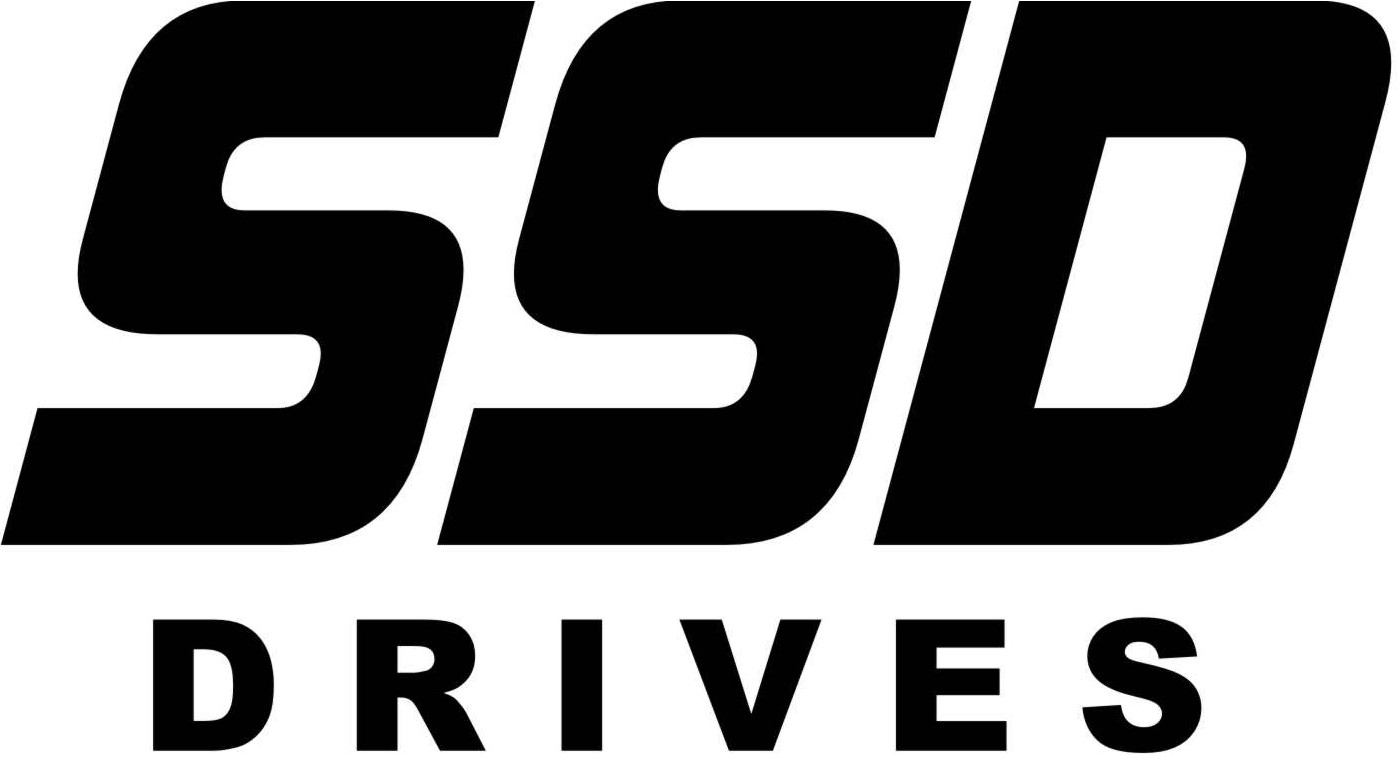 1U Server Economic A+

49 USD

Unmanaged Dell

1x Intel Xeon E3 2.00GHz (2 cores)
or equivalent

RAM: 8 GB

Disks: 2x 250 GB SSD, Raid 1



1 x IPv4 address

2x 100 Mbit eth

100 Mbps guaranteed bandwidth

Ready within 48 hours

Monthly / annual payments,
without notice

ORDER

tax excl.
Do you need to build a customized server?
Please specify the requested server parameters
Dedicated servers
Dedicated server is a physical server that is leased to only one client and their web projects and applications. Dedicated server is designed for larger web projects and applications. Unlike a VPS server with dozens of customers on a single physical server, the dedicated server is not shared.
The dedicated server price includes:
Server rental and housing
1000 Mbps Connectivity (NIX) without aggregation
100 Mbps Connectivity (Tranzit) without aggregation
Replacing the Damaged Hardware
Monitoring of services
Primary installation of the system
Unlimited traffic
24/7 restart on request
Housing in the modern Prague data center
Professional Helpdesk interface
Monthly, quarterly, or annual payments
Possibility to pay by Paypal
Without notice
5% DISCOUNT on annual billing.
Servers runs on solutions from SuperMicro, HP, IBM, DELL a SUN. We prefer servers SuperMicro a DELL.
Above-standard dedicated server management, SLA, backup to external server, and Cloud solutions can be ordered in SERVER MANAGEMENT.