MyDreams VPS servers and WebHosting
MyDreams.cz
MyDreams VPS servers is a project of experienced professionals. We run secure hosting without unnecessary restrictions. VPS servers and special server hosting solutions and many other above-standard hosting services. Thanks to our long-lasting experience with VPS servers, dedicated servers and clouds, we can effectively reduce the overall cost of running companies' IT infrastructure.
VPS servers
We focus mainly on delivering high-quality VPS servers in full KVM virtualization. To make you satisfied, we continually improve our services. We only provide services in the highest quality possible. We are not trying to reach the highest number of users at the cost of providing ordinary and insufficient services. Our main priority is to provide a secure and stable environment for all our clients' services.
Innovation and development
Long ago are the times when hosting or server was an expensive thing. We are constantly watching the development of new technology, learning new procedures and improving old methods. We draw on experience from our own and other projects so we can effectively offer our clients quality solutions at regular prices. We appreciate our clients and we approach each one individually. We will gladly help solving problems that go beyond the technical support.
New offers of dedicated servers
New variants of managed and unmanaged dedicated servers in stock.
6-128 GB RAM
Discs 480 - 1TB SSD
CPU 1- 20 core

2x 1 Gbit eth
1 Gbps guaranteed bandwidth
Traffic unlimited
3x IPv4 address

1U Servers Dell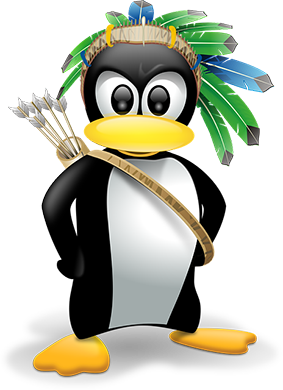 Would you like to know more? Do not hesitate to contact us 24/7. We are here for you. We will be happy to answer any questions or help you manage your service.